We at House Hunt strongly believe great customer experience is not a choice but a right of everyone. We at House Hunt follow a strict code of ethics built on honesty and transparency. We ensure both landlords and students are left knowing they have received a five star experience throughout their time with us.
Take a look below at some of our reviews and testimonials from our fantastic tenants and landlords.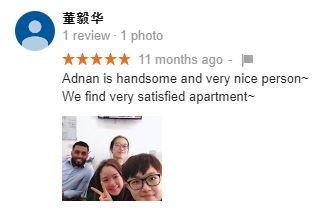 To see more feedback about us (click here)
We at House Hunt  love our tenants and our tenants love us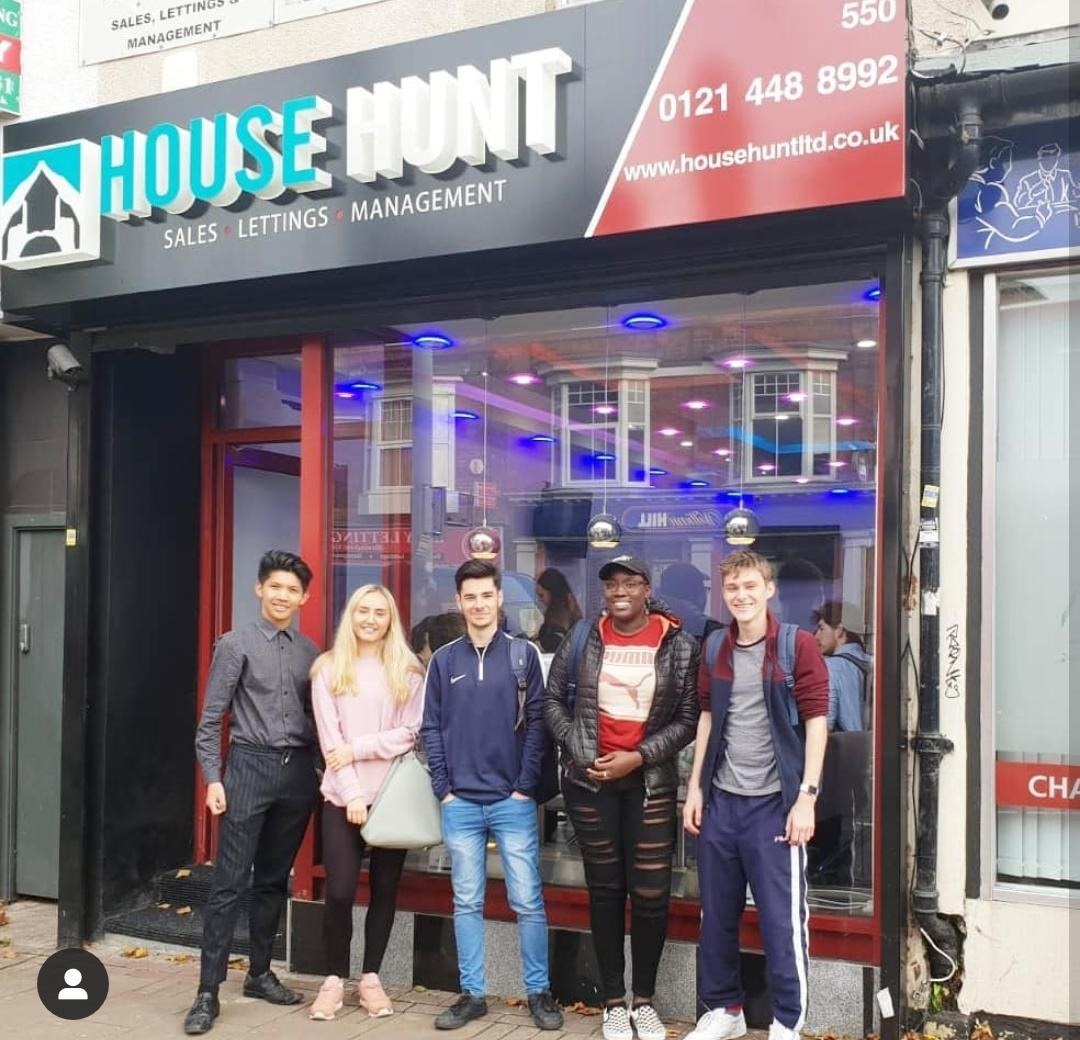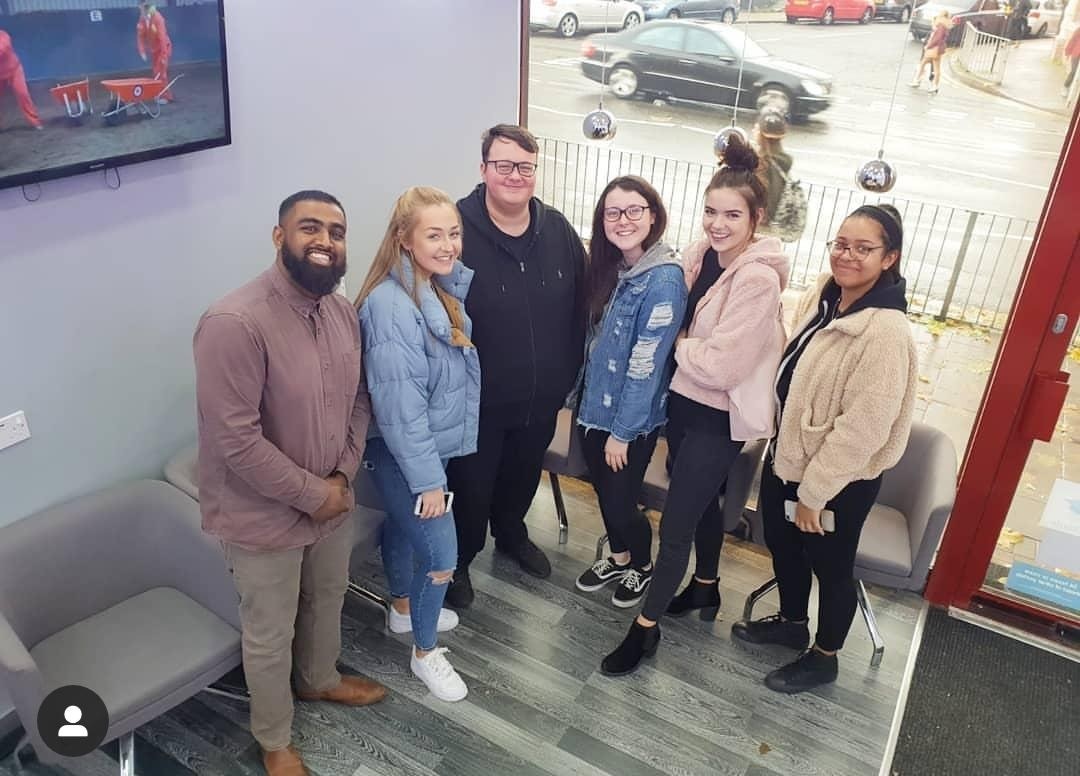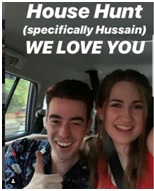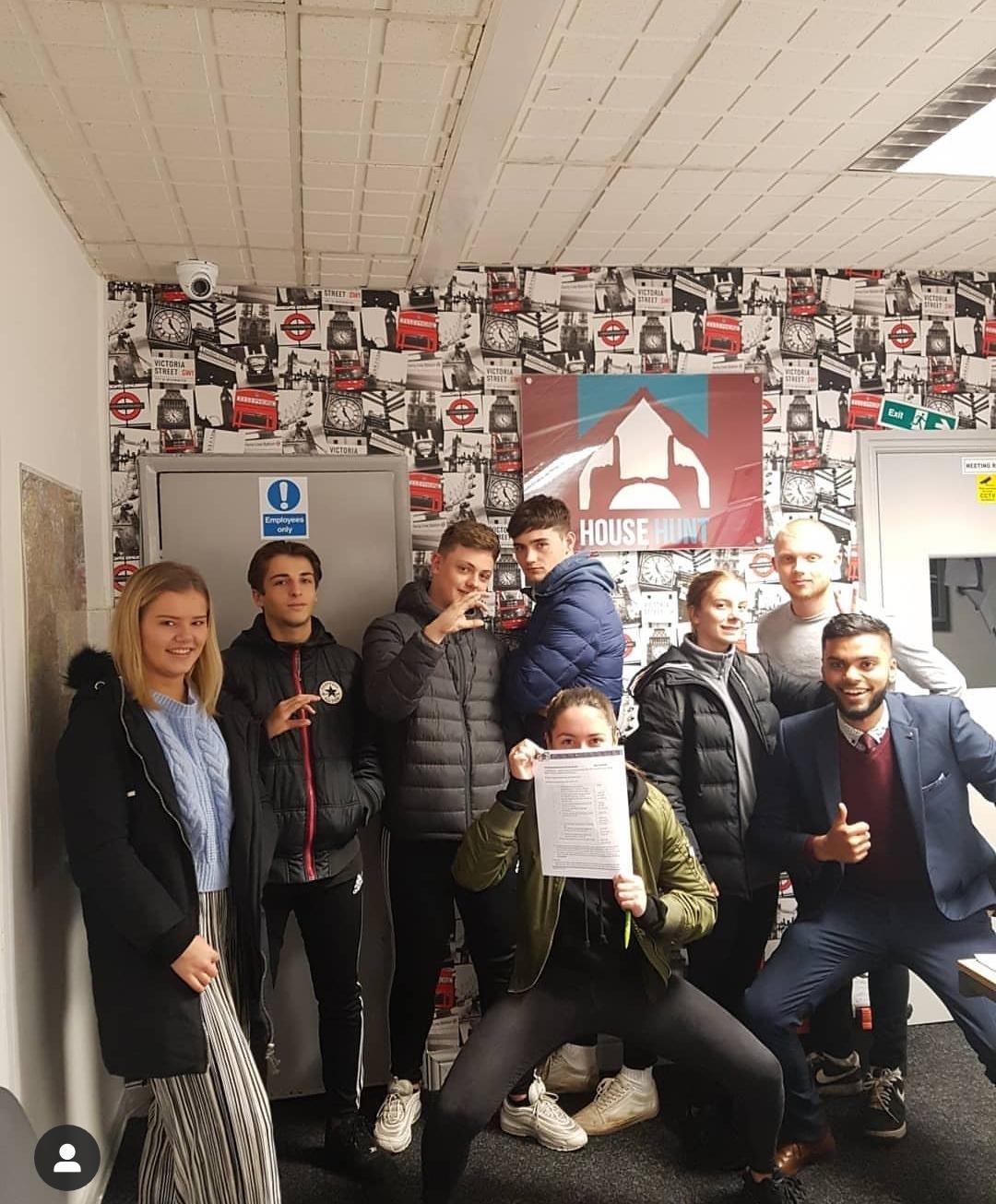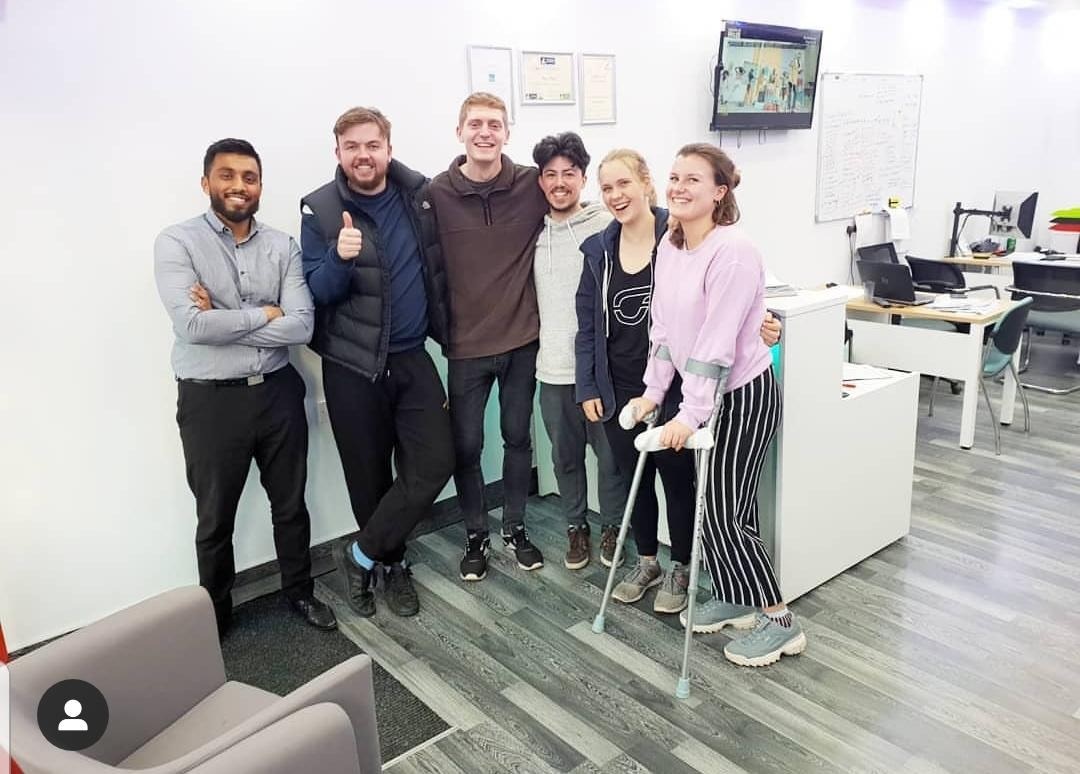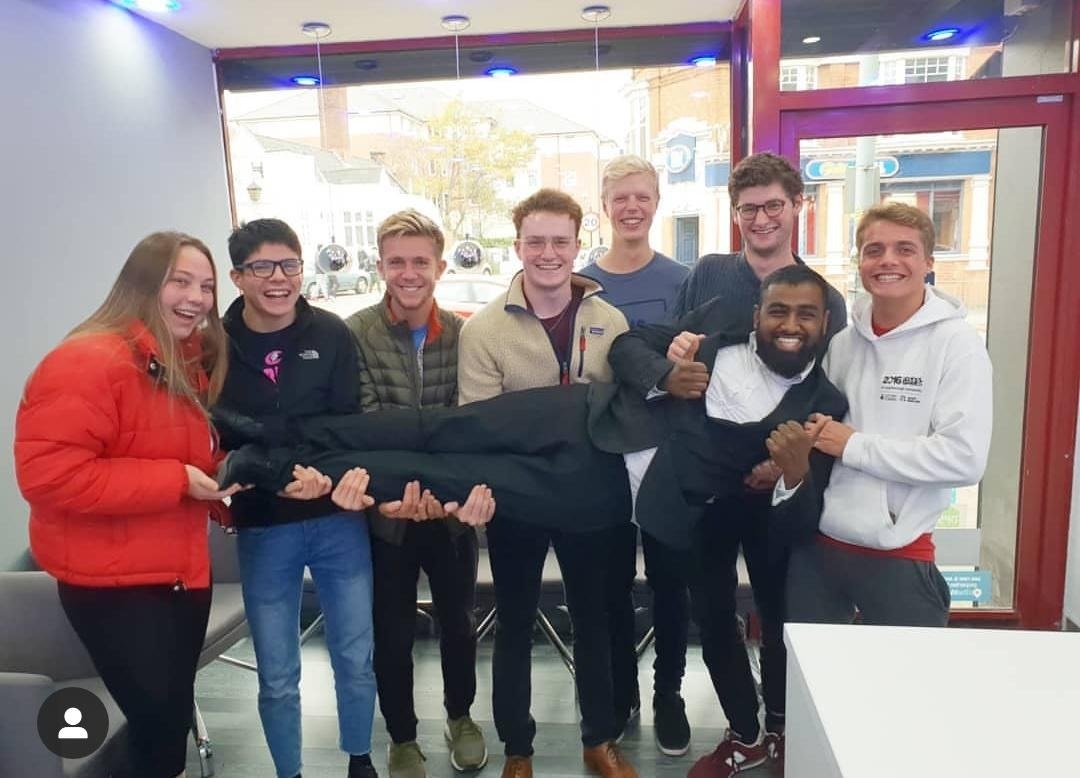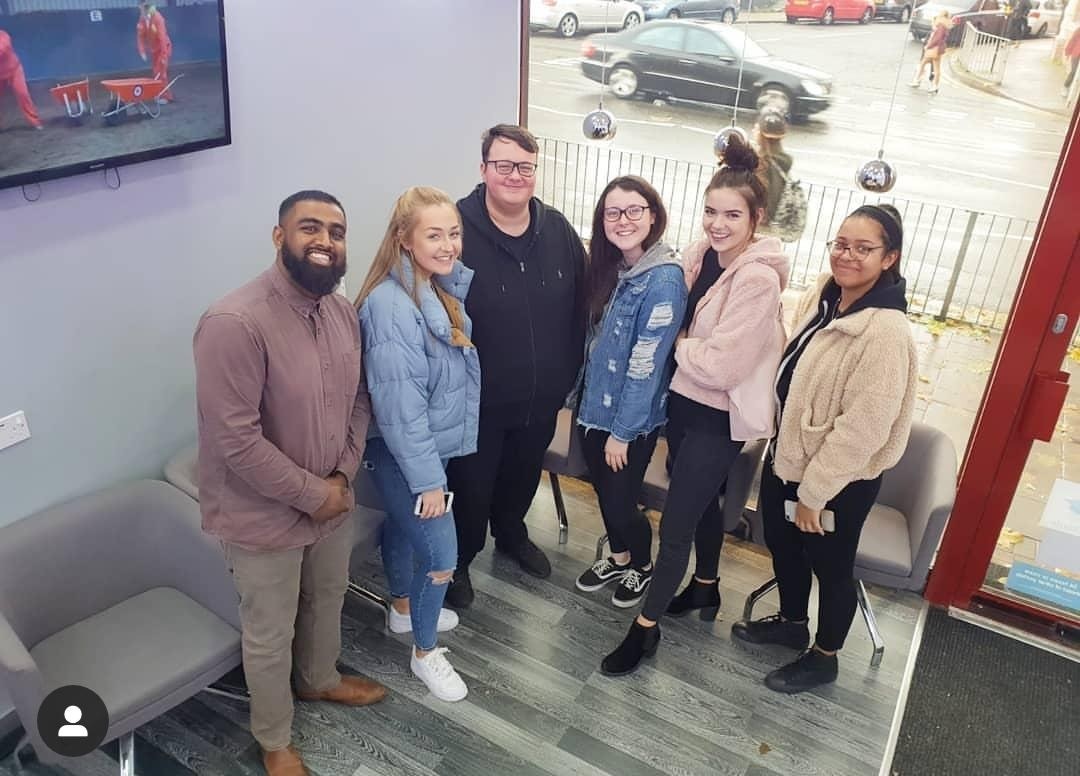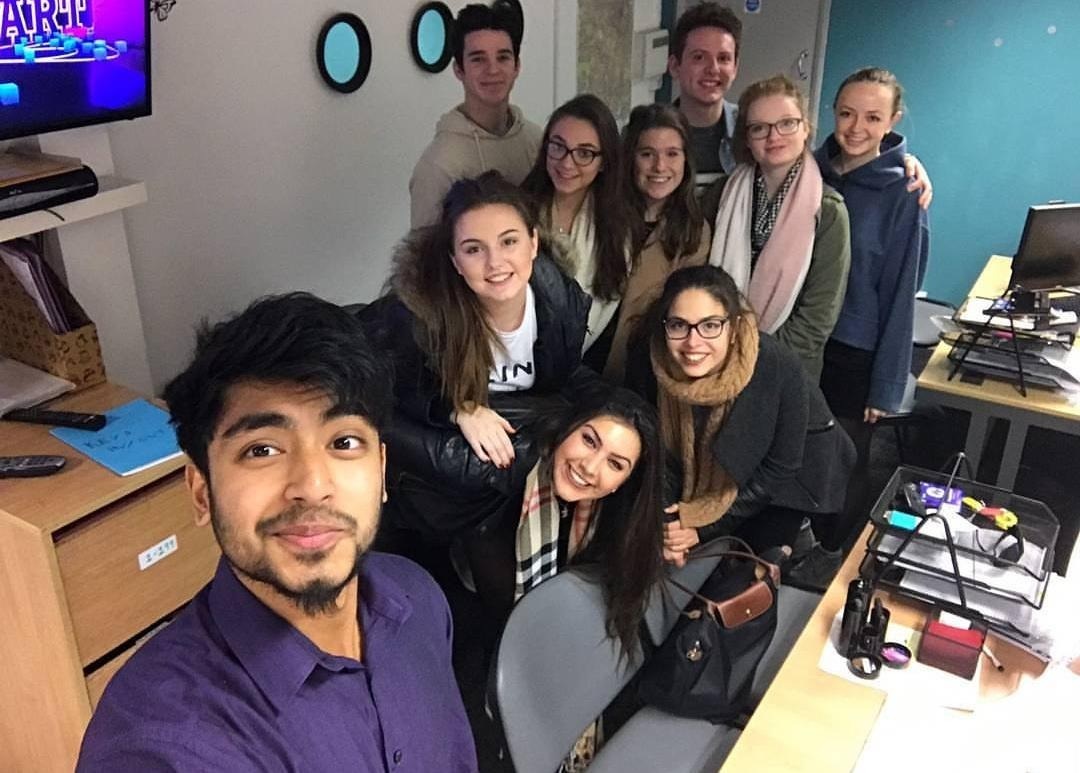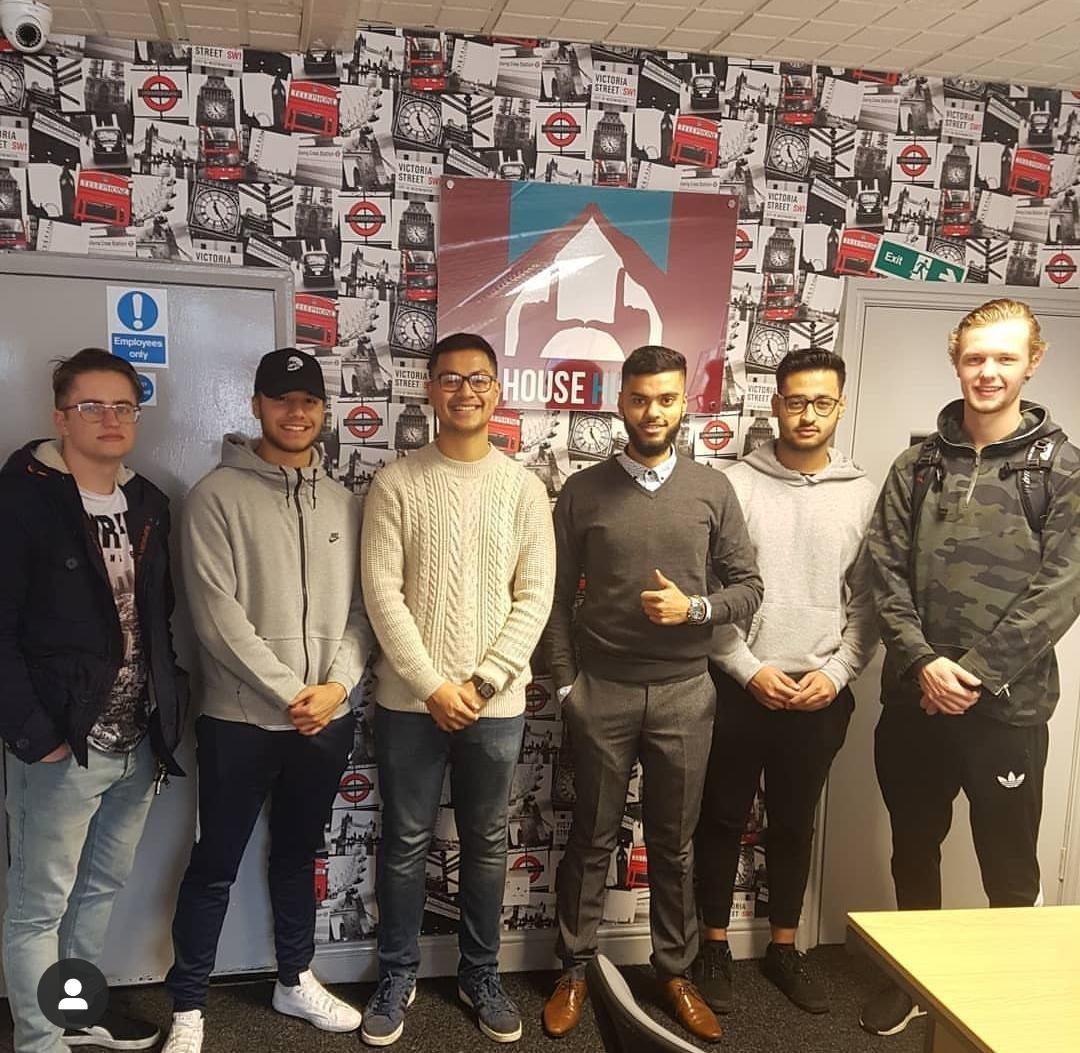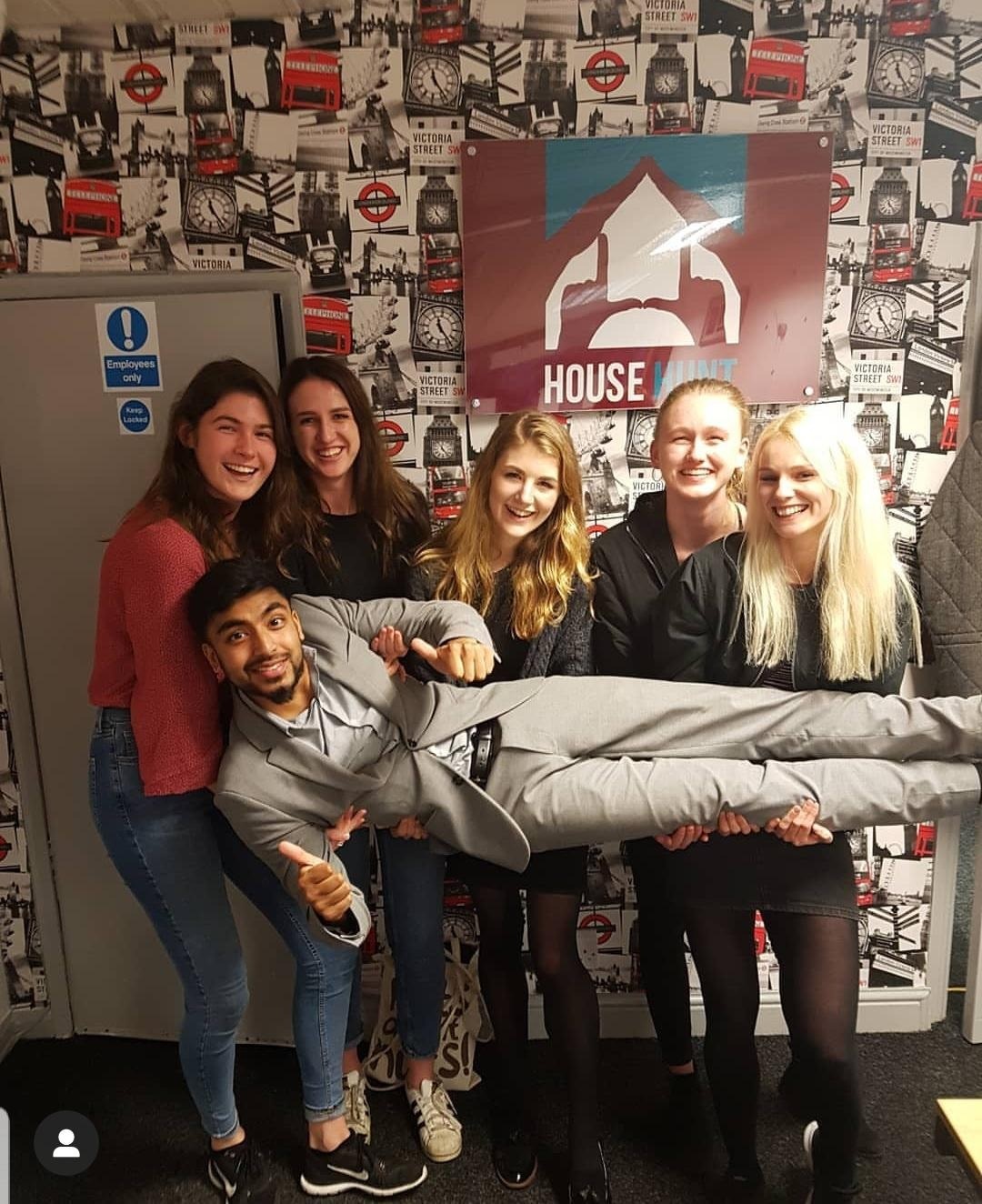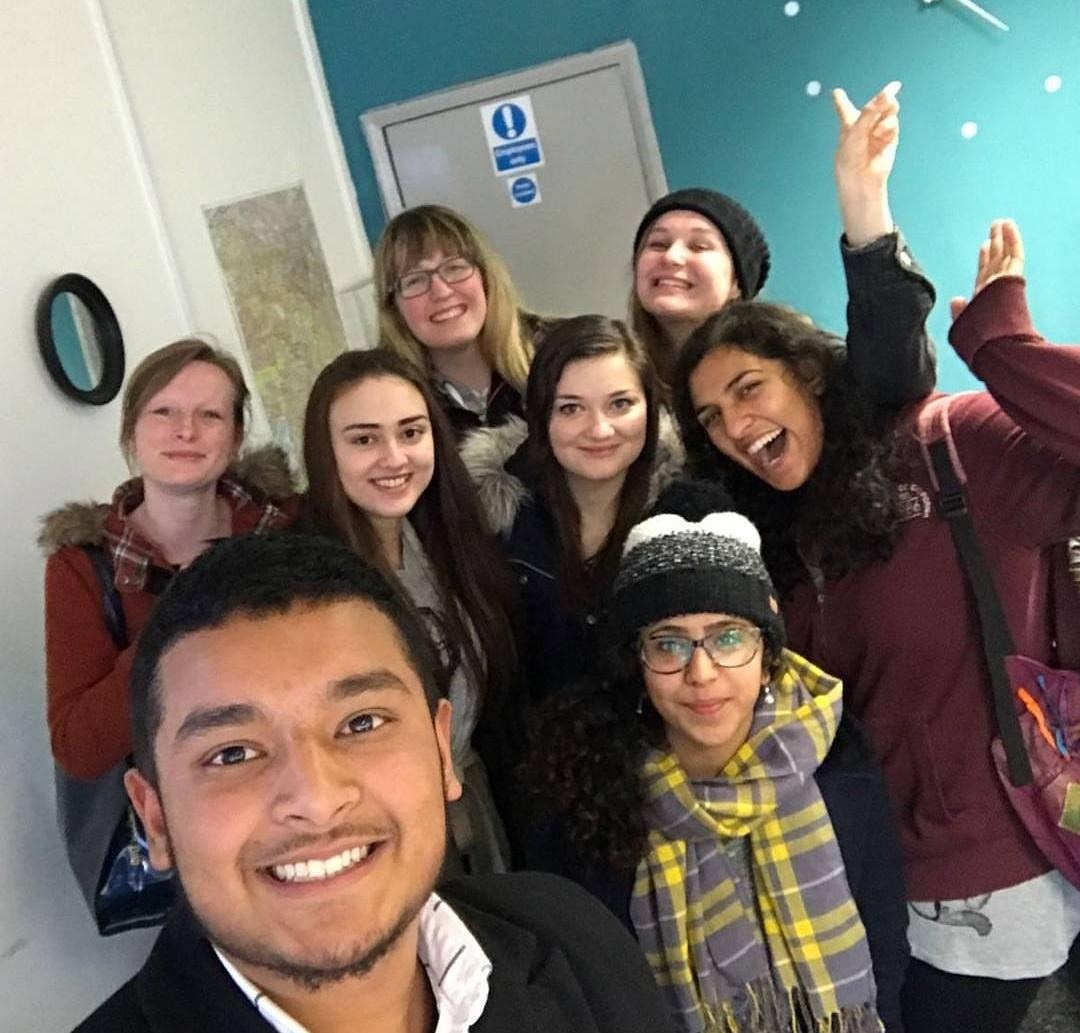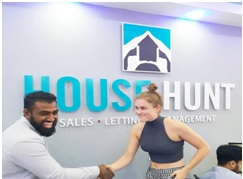 We would humbly appreciate if you could also leave us a review on any of the following platforms.
Do also give us a follow/like on our social media pages.